Laundry Room Design 2022
Doing laundry is not the most pleasant thing. In fact, it can be quite boring, but also tedious. Moreover, if your laundry room doesn't look the best, then this only adds to the unpleasant experience. So, why not upgrade your laundry room and make it more functional and good-looking instead?
Even though a laundry room is not an area you spend a lot of time as you do in a kitchen or living room, it still needs to look stylish and reflect your style. This way, it will become more inviting.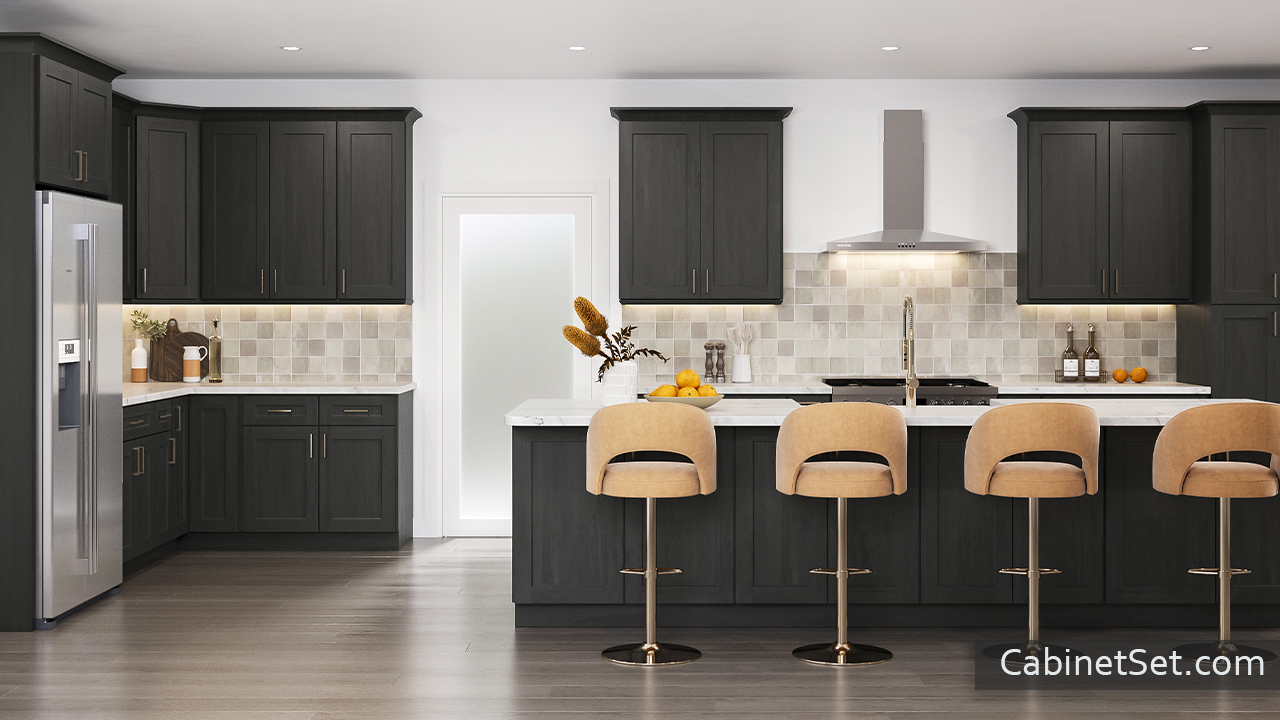 We've done the research for you, so in this article, you will find some 2022 trends for laundry room designs.
Add Some Decorations
Just because you use the room to do laundry, it doesn't mean it has to look monotonous. If all you have in your laundry room is your white subway tile and washing machine, it will not have the most welcoming atmosphere. It doesn't have to stay like that, though.
You can add some cool lights and some decorations, such as decorative signs and more. They will give the room more personality. You can add some open shelving too for some extra storage.
Add a Utility Sink
If you want to make use of the space in the best way possible, you should add a utility sink. It makes it easier to take care of the cleaning. You may already have a laundry sink; in which case you could consider replacing it.
"A large, deep sink—in stainless steel or another sturdy material—is ideal in a laundry room," says Mikael Short from Vevano.com. "Both a single basin or double basin sink are suitable for laundry room use, based on your preference."
However, you must be very careful when choosing your new laundry sink, so that it fits your purpose. "Before buying, consider what you would use a laundry sink for, such as pre-soaking dirty clothes before the wash, hand washing clothes, cleaning your pups, or other cleaning tasks like mopping. Knowing the function you need will help you pick a sink to match," explains Mikael Short.
Invest In Space-Saving Compact Appliances
Not everyone has a large laundry room, and if you're in this situation, you need to make use of the space you have available. That being said, you should consider some compact appliances instead of bulkier ones.
Installing a washing machine and dryer under the counter in the corner of the kitchen is a great way to do this. Not only can you wash and dry your clothes, but you can also use the countertop for other tasks.
Renew Your Laundry Faucet
Just like you may want to replace your old laundry sink, you also need a good faucet. Usually, you should pick something fully functional and simple.
"Any laundry sink needs a faucet to go with it," says Mikael Short. "The best laundry and utility faucets will favor function over form and simplicity over complexity, but you don't have to sacrifice style either. Utility faucets almost always have two handles, as do wall-mount faucets and bridge faucets. Any of these faucets work well with a laundry sink."
Get Laundry Cabinets
Laundry cabinetry is great for storage. You can store your laundry, but also your cleaning supplies. You should install some cabinets if you don't have any, and if you already have some old cabinets, you may want to paint, stain, reface or replace them.
Closed cabinets make the best choice when you want everything to be hidden. The space you have above the cabinets can also be used for storage.
"The open space above your laundry machines is a great place to add cabinets or open shelves to store your laundry and cleaning supplies," says Mikael Short from Vevano Home. "For visual intrigue and style, alternate between closed cabinets, glass cabinets, or open shelving. Closed cabinets hide away all your cleaning supplies and present a streamlined profile since those supplies might look cluttered out in the open."