How to Make a Small Bathroom Look Bigger
Does your house have a small bathroom and you want to make it look bigger? Having a small bathroom can be quite limiting. You might not have enough space to store everything, and you might also feel like your options in terms of design are very limiting. There is little natural light and very little square footage. If you don't do things right, you may end up barely having any space to move in your bathroom.
Fortunately, you can make use of the space you have available and try a few tricks to make it look bigger. Here are some ideas you should try out:
Choose the Right Materials
How light or dark your bathroom will feel can be influenced by the materials you choose. Therefore, you must be very careful when selecting the materials. You should consider reflective materials like glass, marble, and metallic finishes to create the illusion of more space.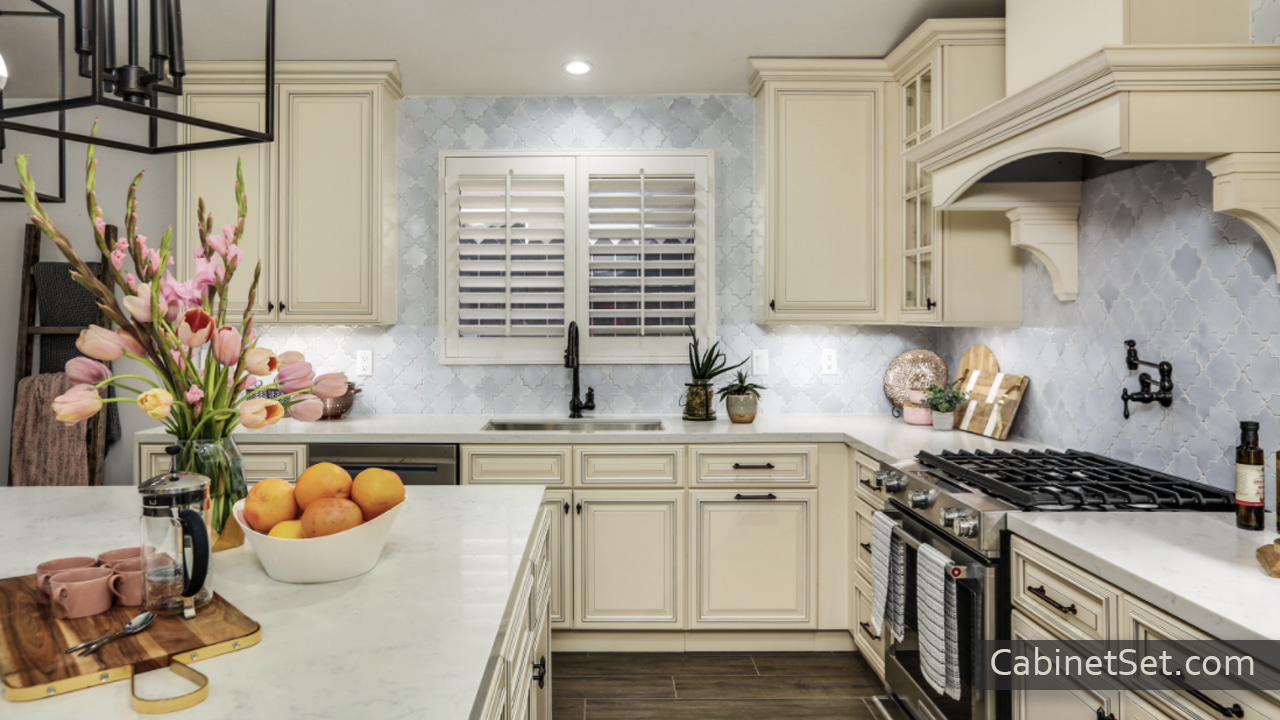 "Glamorous and reflective materials such as marble, glass, mirror, and metallic finishes instantly scream luxury and create a wow factor in the bathroom," says James Lentaigne, Drummonds creative director. "They also have the added advantage of brightening the space by bouncing light around the room."
Add a Large Mirror
Mirrors are great because they create the illusion of more space in the bathroom. You may already have a mirror above your vanity, but you should consider adding a larger one if you want to make it seem like the room is bigger. Using a cordless drill, some screws, and drill bits, you should be able to install a super-sized mirror up to 5 feet long and 3 feet high.
To make things better, you should add a frameless mirror as it will increase the feeling of additional space. Also, you can add a backlight to your mirror as it can increase the amount of lighting in the already small space.
"This can be a chic and modern way to amplify light if you do not have room for sconces or simply want a more minimalistic look," says Fleming James from Oliver Street Designs.
Add a Pocket Door
Pocket doors can be great for smaller spaces. Sure, you have to put more work in to install this door, but pocket doors that tuck away into the wall will give you more room for storage. The only thing you will have to consider is to find a different spot for your towels.
Consider Curves Instead of Corners
When your bathroom is too small, you should consider a design with curves rather than sharp corners. Rounded edges will look amazing, and more elegant and will also add a visual illusion of more space to the bathroom. Since you literally cut the corners, you will save some space.
A bathroom will look great if it flows visually, and rounded edges are a great way to make that happen.
Add a Shelf to the Shower
If you have little storage space in the bathroom, you should add a shelf to the shower. This will let you keep your bottles and soaps there, particularly if you have nowhere else to put them. It only takes 15-20 minutes to install a shelf that will offer you extra storage space and will also enhance the design of the bathroom.
Choose Mirrored Furniture
You may not want to switch the small mirror on the wall with a large one, and you don't necessarily have to. There are other ways to play around with mirror surfaces and create the illusion of a more spacious bathroom. You can use mirrored furniture. This, combined with the mirror on the wall, will surely make the space look bigger.
"I love going to town with mirrors in a bathroom," says Samantha Todhunter, a London-based interior designer. "They naturally help reflect the light and add a lovely dose of luxe and glamor."
Final Thoughts
Just because your bathroom is small, it doesn't mean you can't use some tips and tricks to give the impression of more space. If you use the right materials and objects, you can make the limited space seem bigger, but also stylish. Mirrors can be added to visually increase the size of the bathroom, and you can also add a shelf in the shower for storage or a pocket door. Use the tips that work best for you to give the illusion of a more spacious bathroom.